Yay! It's Thursday!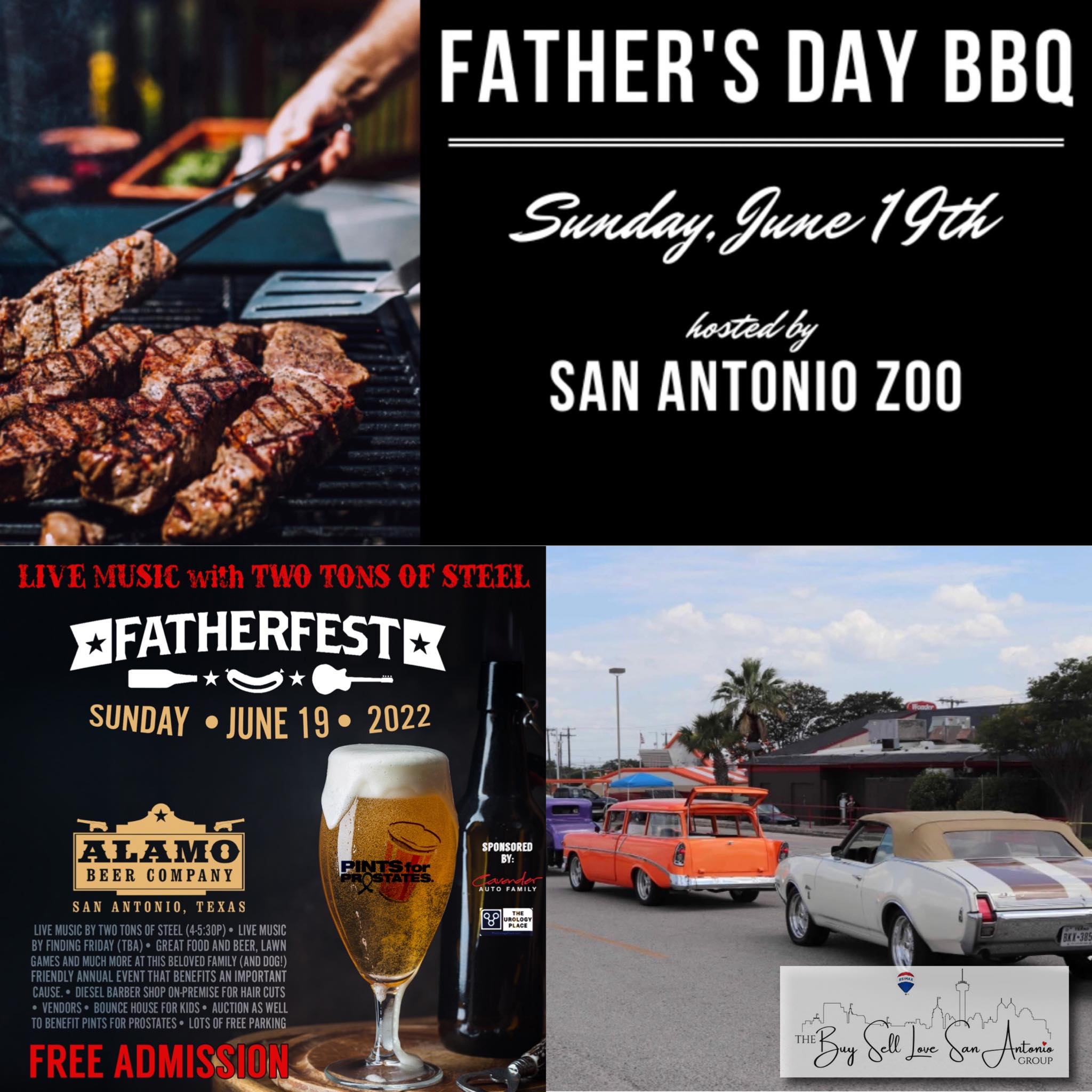 It's that time again, time to celebrate the husbands, dads, grandpas, uncles and father figures of all kinds this weekend!
We have some great ideas to celebrate the occasion.
FATHER'S DAY BBQ
Calling all Fathers! Lay down your spatula and put away your grills this Father's Day for an exclusive BBQ experience only the zoo can provide. Join us for delicious smoked brisket, roasted chicken, baked beans and much more!
Sunday, June 19 at 10am -2pm
FATHERFEST
Celebrate Dad with beer, food, music and toast to better health with this very special Father's Day event, in partnership with Pints for Prostates. Enjoy live music by Two Tons of Steel, great food, amazing beer, lawn games, and more at this beloved annual fest that benefits an important cause. Pints for Prostates will provide FREE onsite PSA testing.Sunday, June 19 at 11am -9pm Free admission
11th ANNUAL FATHER'S DAY CAR SHOW
Open show, all cars, trucks and bikes. We'll have music, food, vendors and of course great door prizes at Wonderland of the Americas .
Sat, June 18 4pm – 9pm