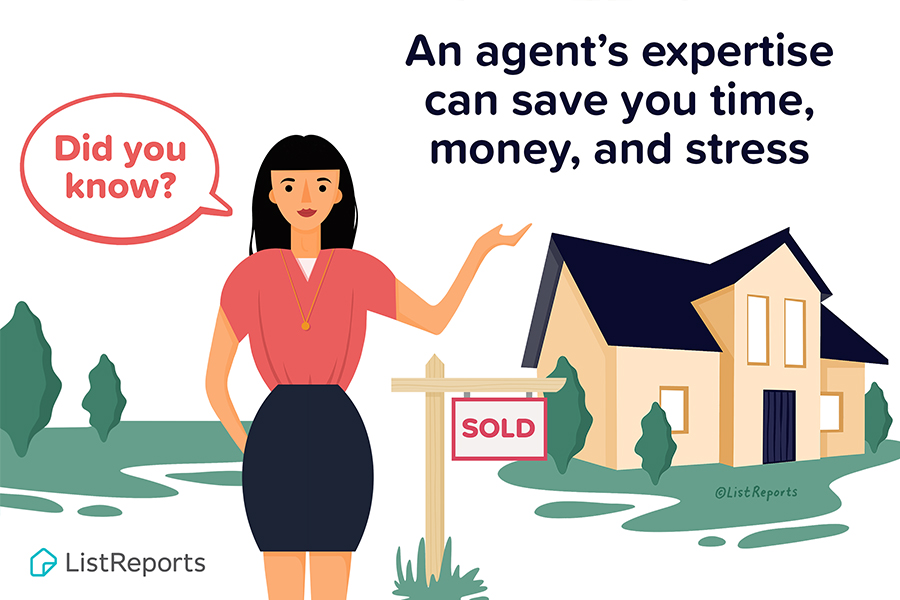 Let's start with our top three reasons you want to work with a realtor when buying a home:
You need someone on YOUR side with YOUR best interests in mind when it comes to making offers, writing contracts and the biggest part, negotiating the BEST deal for YOU!
Real estate is a fast-paced business, so having a realtor who is a full-time agent and responds quickly is a key element to finding your home, getting through the transaction and all the way to closing.
Realtors have access to the MLS (Multiple Listings Service), the most up to date and accurate listing of homes on the market. You might think, "So Zillow, Trulia and Realtor.com do too, right?" and you are right! Except for one thing, they don't update the status of the homes available. You might find the home you want, but what you can't see, is that it might already be under contract or have been sold months ago! A realtor can set you up on an automatic search that directly emails you with a list homes that meet your criteria. This saves you time from searching the different sites and also means you can set appointments for showings right away!
"Ok, you've convinced me! Now, how do I find a realtor to work with?"
Well you found us, so hopefully that means we're meeting soon! We would love to get to know you as you get to know us, too. We'd be happy to answer all your questions as you determine if we are a good match, so feel free to bring a list of interview questions for us. Here is a list to get started if you need some ideas.
Interview Questions for Hiring Realtors
How long have you been in residential real estate? Is it your full-time job?
Do you have any designations or certifications?
What tools do you have for first time home buyers?
What is your availability?
Will you be showing me homes or your assistant?
What's your business philosophy?
Will you represent me exclusively or might you represent the seller as well?
Do you attend the home inspection?
Who handles the inspection negotiations?
Do you attend the walk through?
Do you attend closing?
Can you recommend service providers who can help me obtain a mortgage, make home repairs and so on?
How will you keep me informed about the progress of my transaction?
What qualities differentiate you from other Realtors?
Get to know us: