From a down payment to closing costs, there are many costs associated with buying a home. It is best to prepare as much as possible, that starts with getting pre-qualified.
What are the advantages to being pre-qualified?
You will have a clear picture of all costs
You will know what you qualify for before you find the home of your dreams, which helps you when searching.
A pre-qual letter presents a stronger offer, especially if it is from a local lender.
Here is how it works:

First, talk to a lender. Here are some of the best in San Antonio! We have worked with them, trust them and they deliver the best service to our clients. It's important to note that you should sit down and talk, ask them questions, similar to hiring a realtor.
Shelly Cohn – Pilgrim Mortgage NMLS#220989
Geoff Snyder – Clarity Mortgage NMLS#936147
Secondly, gather some important paperwork. Generally, you will be asked to provide employment and income verification, liquid asset information, income documentation, permission to have your credit pulled and of course, fill out the application specific to each lender.
Next, you'll receive your pre-approval letter. Be sure you are comfortable with the monthly mortgage payment, especially when you add in taxes and insurance. There are plenty of mortgage calculators out there that fail to include those important numbers.
By the way, did you know that applying for a mortgage is only a soft hit on your credit report and is temporary?
If you don't feel like reading, you can hear us talk about it here: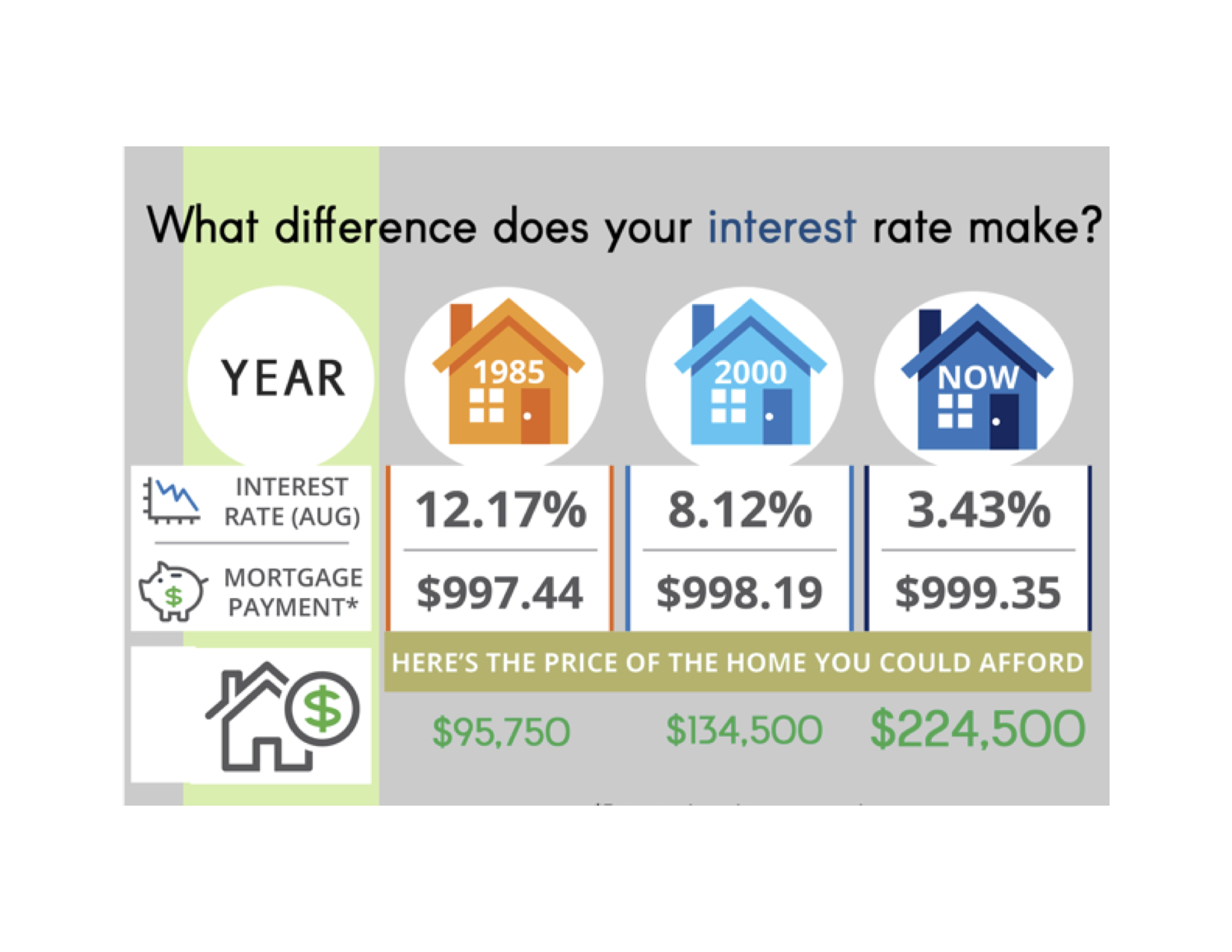 The Ten Commandments of Buying a Home
Follow these rules for a seamless home buying transaction.
Disclose all debt or liabilities on your loan application.
Do not change jobs, become self-employed or quit your job.
Do not by a vehicle.
Do not use credit cards excessively, open any new ones or even close old ones without speaking to your loan officer first. As always, stay on top of payments.
Set aside money for closing and do not spend it.
Do not buy furniture or the shiny new fridge for your home BEFORE you close.
Do not originate any inquiries on your credit.
Do not make large deposits without first checking with your loan officer.
Do not change bank accounts.
Do not co-sign a loan for anyone.
Why are these rules so important?
Breaking one of these rules significantly effects your credit score. At closing, the lender pulls your credit score and any changes can terminate the funding of your loan, which means you won't be able to buy the house. This is a common occurrence, so take them seriously. We want you to have a smooth and successful closing!
Watch this video if you have questions about interest rates!