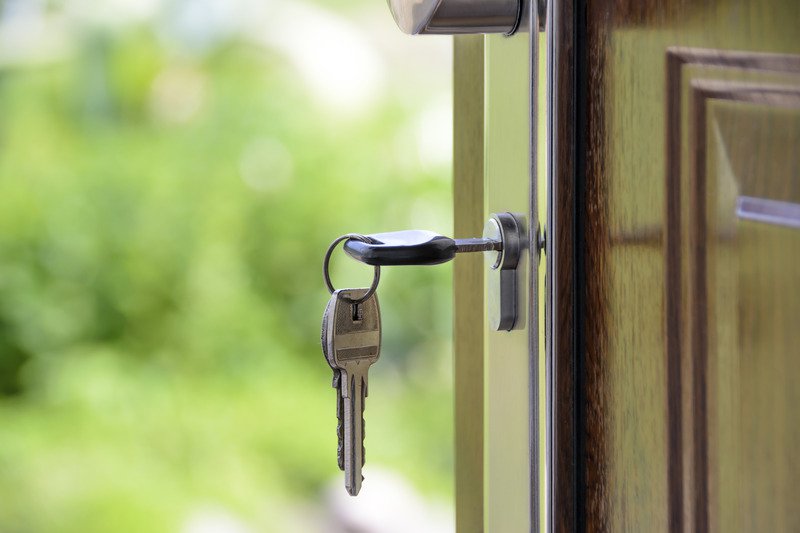 Everyone's favorite part of buying a house is finally here, it's show time! We've been doing this for quite some time, so we compiled some tips to help make this go smoothly.

Sellers usually require 24 hours notice before showing, and may have other requests, such as not on Sundays, or after 7pm, etc. Rest assured, we will do our best to get you in as soon as possible.
We will bring print outs for each property, you can use these to take notes.
We will also ask you to rank the properties on a scale of 1 to 10. This helps you quickly categorize later after you have seen multiple houses and can compare.
Remember to wear comfortable shoes that you can easily take on and off, we may be asked to remove them before entering a property. It's also just good practice, especially on rainy days.
Vacant houses may not have utilities on, dress for the weather, just in case.
It is best not to assume we will be able to use the restrooms in the houses.
Children are more than welcome to join us! Just kindly remind them not to play with anything in the houses. That goes for us, too, we certainly don't want to be responsible for anything breaking.
Remember, focus on the floorplan, features, square footage, etc. and not so much on the paint colors, furniture or other personal belongings from the sellers.
Spend this time picturing if this home will work for you and less on looking for structural flaws, the home inspection will seek and find what we need to know, AFTER we are under contract.
We know it can be exciting when you find the home you love but be careful of what you say and how much you say when we are in the home, especially if the sellers are present, or in case of nanny cams present.
Most importantly:
HAVE FUN! Each house we visit could potentially be THE ONE, enjoy the moment and know that when we find that home, we are on your side and ready to negotiate the deal for you!