Once your offer has been accepted, the clock begins for your option period. Depending on your contract you should have 7-10 days to get inspections done. Here are our three recommended inspectors:
Chris De Marco
20/20 Professional Home Inspection Services
(210) 688-9577 | TREC #8670
Michael Hermann
Blue Knight Home Inspections
(210) 289-0437 | TREC #9488
Walter Surgnier
Focal Point Inspections
(210) 383-7890 | TREC #21712
To find more real estate inspectors visit the Texas Association of Real Estate Inspectors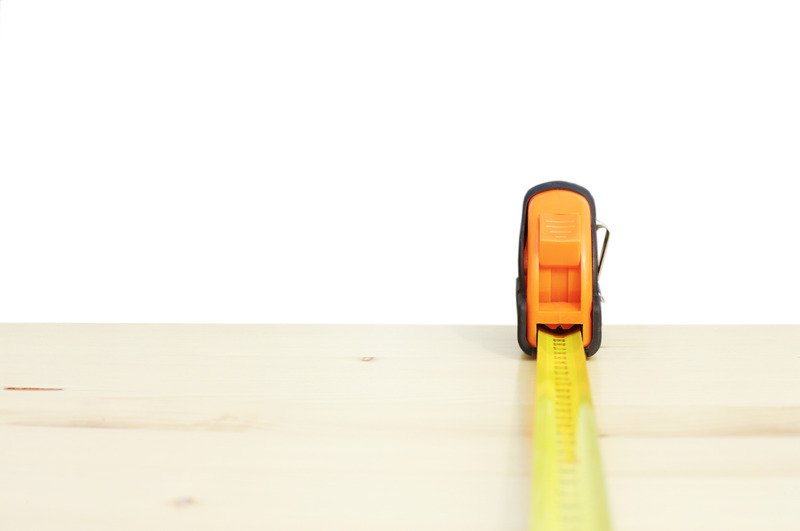 Buying a home is one of the biggest purchases most of us will ever make. It is imperative that you are there for the home inspection, so you can ensure you understand what the inspector is looking for and ask any follow up questions. Being present will also help you understand the report when you receive it as well.
Before the inspection:
After you call and schedule your home inspection, let us know the date and time.
The inspection is often during business hours during the week, plan accordingly. It will take approximately 1-2 hours depending on the size of the home.

You will be asked if you want a termite inspection as well, say yes! It is usually only $75.
Wear comfortable clothes and shoes, your inspector may want to show you something in the attic, outside, etc.

The home inspection does not mean you will not ever have a problem with your home, it just allows you to have peace of mind that it is structurally sound and safe.
Many inspectors take cards on site for payment, but be sure to ask when you schedule.

During the Inspection:
If you have a question, about something your inspector is saying to you, ask for clarification. A simple question we like to ask: "Is this something you would fix? Approximately how much would it cost?" Sometimes an issue sounds major, but its really at $2 DIY fix, and other times it sounds minor but actually can cost a lot!
This will most likely be the last time that you will be in the house before the walk through a day before closing. Feel free to bring a tape measure to size the rooms, measure for furniture, and take pictures. You will have the photos from MLS but it is not all inclusive. So, if you are a planner, decorator, designer… take as many photos as you would like!

If you know you would like estimates from contractors, now is also a good time to schedule a quote with them. They can come during the inspection to view the property.
After the Inspection:
You will typically receive the report within 24 hours. Tips for reading an inspection report can be found in the next step.
After reading the report, we will schedule a time to talk about our options, any items we would like fixed before closing OR closing cost credit to repair after.
At any time, feel free to call us with questions or concerns.