We schedule the final walk though after we receive your clear to close. If you have a morning time slot for closing, this walk through will typically be the day before. If you have an afternoon closing time slot, then we typically do it the same day of closing. We will attend the final walk through with you and sometimes the seller's agent will attend as well. Here is what you should be looking for:

No major or unexpected changes have been made to the property since last viewed.
Any negotiated repairs were done. Bring receipts with you so we can verify the work was done correctly.
Seller's personal items are removed.
All items included in the sale price are still on site. Examples: lighting fixtures, tv mounts, shelving, curtains, etc.
Intercom, doorbell, alarm in working order.
Appliances are operating, with instruction books and warranties available.
Hot water heater is working.
Heating and air conditioning working.
If applicable: basement, attic, and crawl space have been checked.
Garage door opener and other remotes are available and working.

Please make note that:
You cannot start moving in during the walk through.
It's best to wait to bring friends and family till after closing.
You will receive your keys and remotes after funding on closing day. For mail box keys you take settlement papers to get the keys. We recommend holding mail and picking it up at the post office for a couple of weeks, it may take 1-2 weeks for new keys.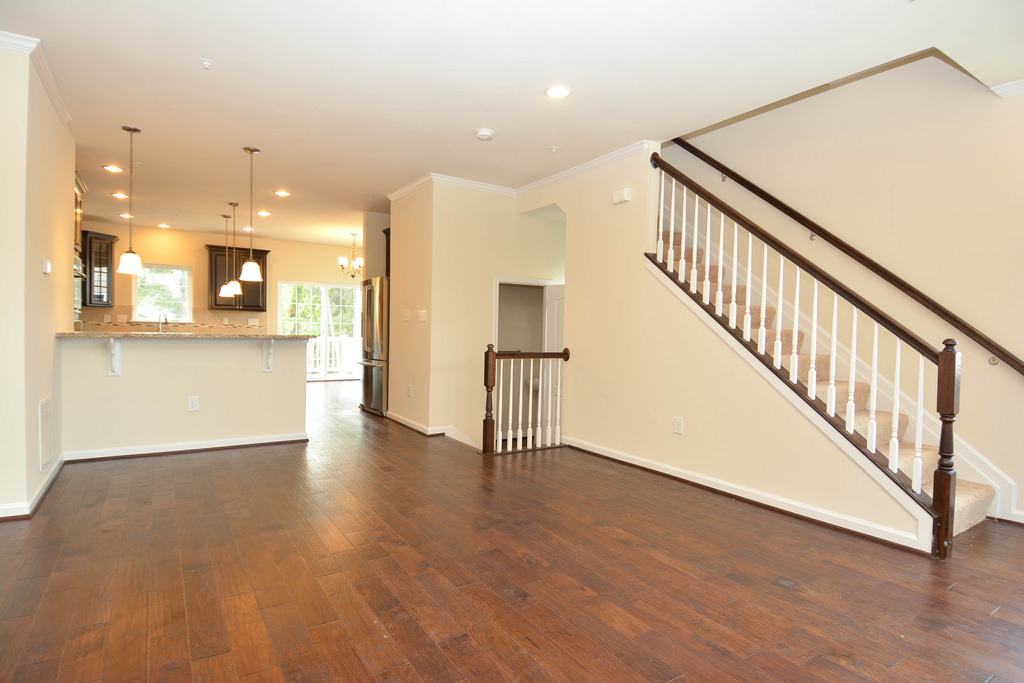 In the case that we do find that some repairs had not been completed or the condition is drastically different from before, we have some options:
To close on time: we can ask the sellers to put money in escrow to cover the costs of repairs.
To delay closing: we ask the sellers to make the necessary repairs.
If it comes to this point, don't worry. We will walk you through it and have the necessary amendments in writing to move forward.