It's finally closing day!! Remember after we received the clear to close, the seller's title company will contact us to let us know the date, time and location.

Most closings take about one hour, so as we mentioned before, make sure any scheduled appointments with the movers or alarm company, are flexible and aware of your time commitments for the day.
What to bring to closing:
Valid photo ID. *Expert tip: make sure it is not expired!
Your personal check.
Bring a cashier's check for the amount of your "cash to close" which is sent from your lender prior to closing.
Your excitement and smiles! We love to take pictures and celebrate!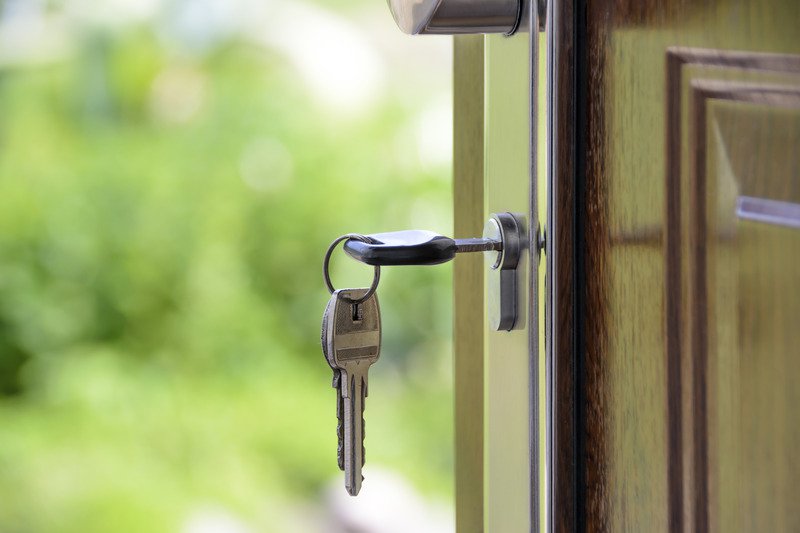 Once buyers and sellers are done signing, the title officer will forward all the documents to the lender and once the lender approves and issues permission for funding, then the keys are officially yours!