Concierge service is one of our priorities! At this time, we will walk through your home, room by room and categorize what would be perfect for staging or moving to storage. We will also provide you with a detailed list specific to your home for staging tips.
If your home will be vacant for the showings, we have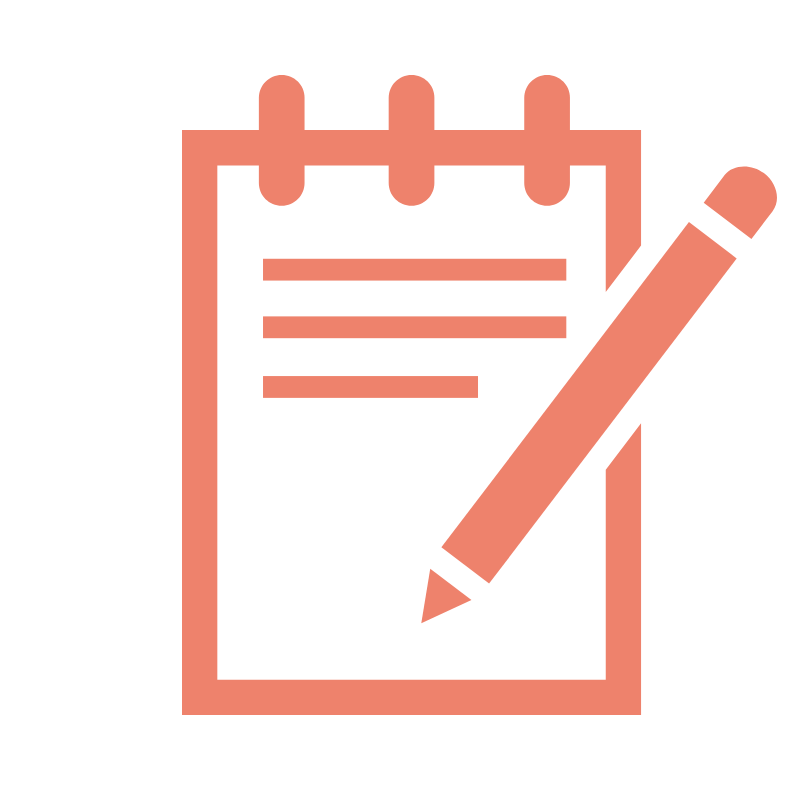 options for staging, and even virtual staging, to fit any budget.
Review this check list to get started and let us know if you have any questions. Once, this checklist is done, your home is ready for photos! We can also help with this checklist, just let us know.
Getting your Home Ready to Sell
More helpful information: