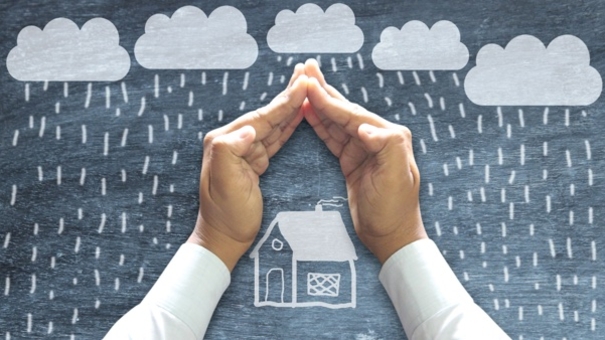 As a seller, title insurance is an assurance that you can offer buyers that title is clear and free of liens. Typically, in the state of Texas, the seller pays for it, but it is a negotiable item and not mandatory.
Just in case you are wondering… What is Title Insurance?
"

To put it simply, title insurance is a way to protect yourself from financial loss and related legal expenses in the event there is a defect in title to your property that is covered by the policy. Title insurance differs from other types of insurance in that it focuses on risk prevention, rather than risk assumption. With title insurance, title examiners review the history of your property and seek to eliminate title issues before the purchase occurs. Title insurance also differs in that it comes with no monthly payment. It's just a one-time premium paid at closing."
– Old Republic Title
Choosing a title company is negotiable and selected by whoever is paying for the owner policy. As we mentioned above, most commonly, the seller pays for it.
What does the title company do?
Order title search on the property, prepare title commitment and provide a copy to the lender.
Should any discrepancies appear on title, the company will help remedy the situation.
Order a payoff on any outstanding loans on the property.
Communicate with the buyer's lender to provide any documentation necessary for the loan approval.
File your deed with county records.
How much does title cost?
$500-$700, it varies on the size of the house. We will review all costs when we go over the Sellers Net sheet with you as well.

Here are our favorite escrow officers and websites, they have a ton of useful resources for