It's time to go LIVE online!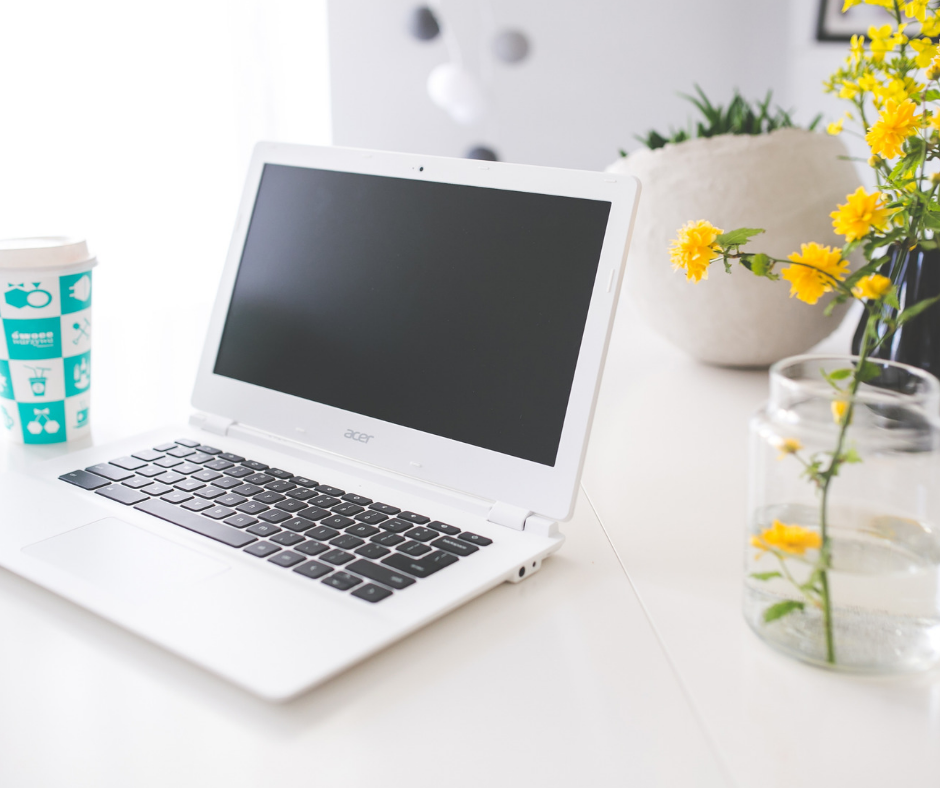 As soon as we get the photographs, we will upload all the details into the Multiple Listing Services, MLS. A website database of listings only accessible to real estate license holders and other professional affiliates. It's one of our most utilized platforms to market your listing to the highest number of buyer's agents in our area.
After we have the information uploaded, we will send you a link to your listing for you to verify all the details and accuracy. Once we have confirmation from you that it is accurate, we will send you the final link to share with family and friends. The more shares, the more potential buyers will see it!
Also in the MLS Profile, we will include showing instructions. We use the Centralized Showing Service (CSS), the premiere schedule service for showings. Only licensed agents have access to CSS to schedule a showing of your home. There are three different types of showings:
Go – no pre-approval required, typically for vacant homes.
Courtesy – CSS will call and leave a message about the appointment but the buyer's agent has approval to show the property.
Appointment Required – is for listings that require the seller's or Listing Agent's approval prior to showing to prospective buyer.
You can give approval via text, email or voice. You will also be provided with appointment history and feedback. This is a great service provided!