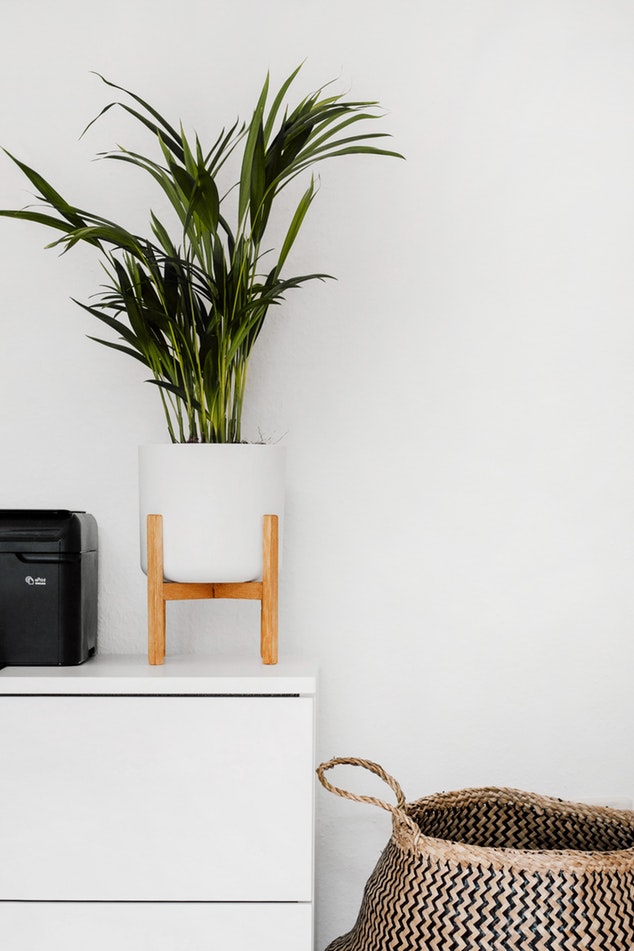 The first week your house is on the market will be the busiest! Your house will get the highest number of views this week! Make sure this week works well for scheduling showings and the time it takes to be away from home. We want to make sure this is an easy process for you, the more showings you can approve, the better potential we have to receive an offer!
That being said, depending on the house, price, location and time of listing, we will have a goal in mind for the number of showings we would like to see in the first week. We'll discuss it with you prior as well as the average days on market we hope to expect.
Using various sources, we keep track of how many views, saves, and likes your property is receiving. We will send you this in a weekly Sellers Report, so you will always have the latest information.
Additionally, after each showing, we hope to receive feedback from the buyers agent on how well the house is showing. Each set of eyes on the house will offer a different perspective, which we love to hear!
So, how do we leverage the feedback and stats?
Positive feedback means we are well marketed and priced well. We are hopeful for an offer soon! Keep up the good work with maintaining a show ready home.
Negative feedback means we may have a marketing issue or pricing issue. Don't let this discourage you! Together we will discuss any and all feedback, resolve what we can whether it be additional staging/decluttering, new photos, minor cosmetic fixes or price changes.
Remember, this business changes daily and is always fast, as long as we have potential buyers coming through the door we are on the right track!
As always, you can call us anytime if you have any concerns throughout the process.