Congratulations!! You are under contract now!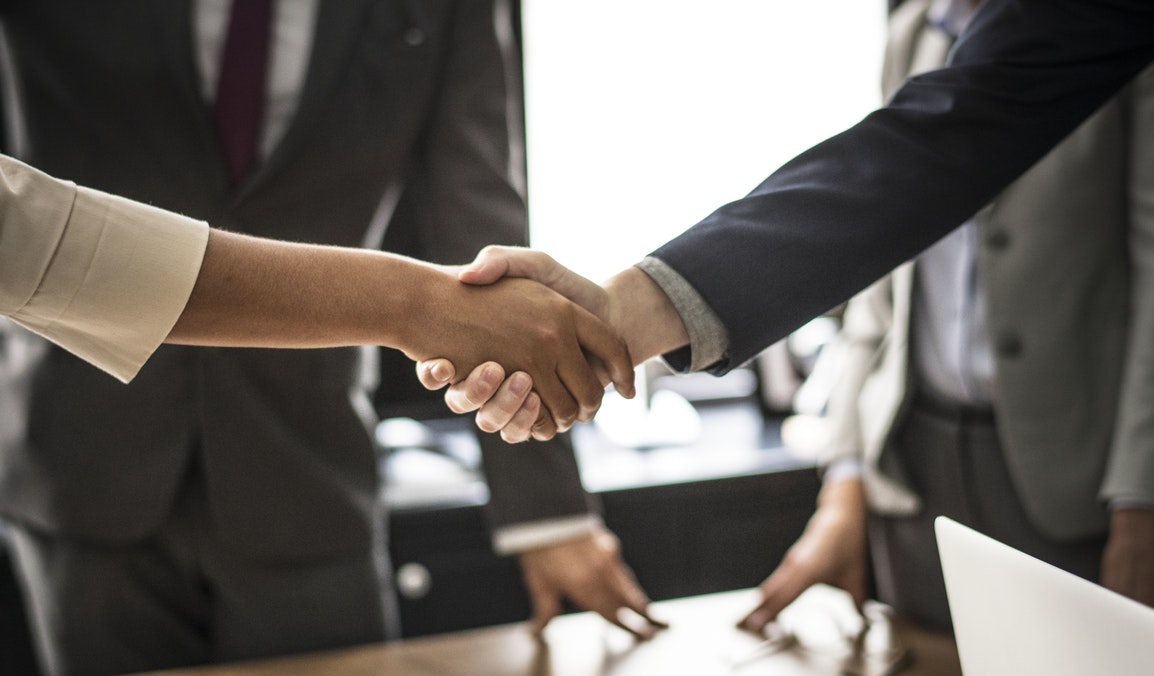 First things first, everyone must sign and date the contract, buyer, seller, and agent(s). This date will be known as the effective date and all days in the contract will be counted from this date.
Second, the buyer(s) will have 3 days from effective date to deliver their earnest money check to the title company. The earnest money is credited to the buyer at closing and shows their good faith to purchase the property. If an option period was purchased, the buyer will also deliver the option money to us or you within 3 days from the effective date as well. Both checks will be receipted on page 10 of the contract.
Third, we will update the listing in MLS to show "Active Option" but showings and any schedule open houses will be ongoing so we are available for potential back up offers.