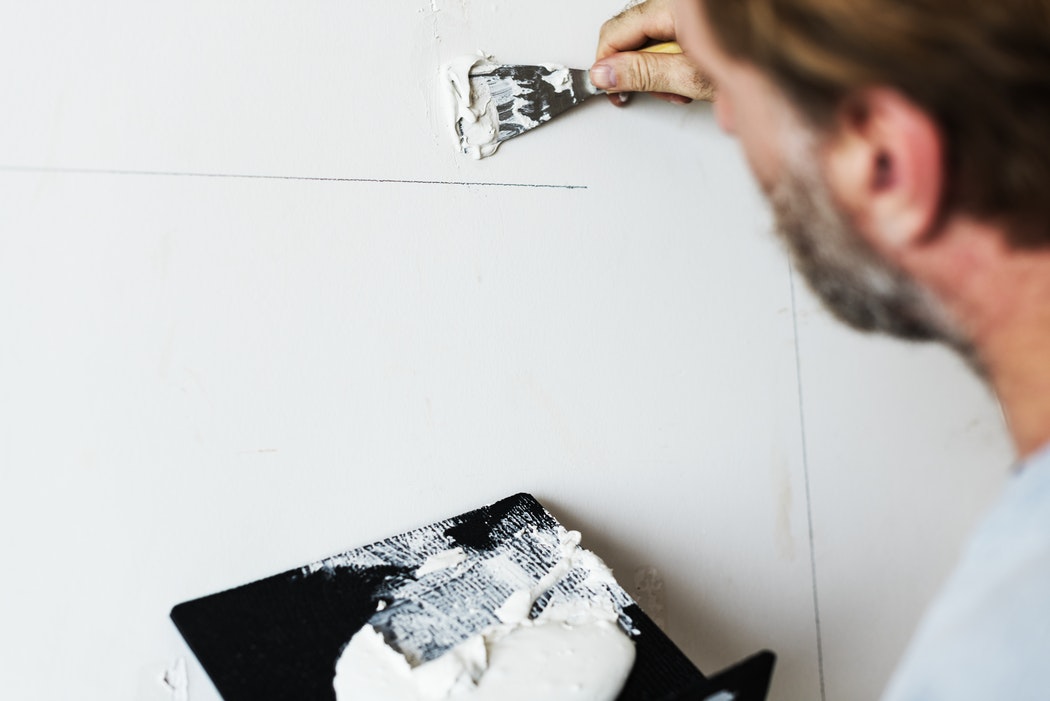 As we mentioned, the home inspection takes place during the buyer's option period. Our goal for the inspection is to get as clean of a report as possible. Here are just a few tips to make that happen:

Before the Inspection
Replace all light bulbs that are burned out.
Replace all missing plug and switch plate covers
Test your smoke detector batters and location. One per bedroom and if you have gas, make sure they are carbon monoxide detectors as well.
Clean or replace furnace/AC filters.
Clean shower heads and faucets that are clogged with deposits
Repair faucets that drip or leak at the stem
Balance ceiling fans that wobble
Use drain cleaner on all slow drains
Clean dirty gutters
Install anti-siphon loop on dishwasher
Tighten loose toilets and replace defective flappers
Adjust door knobs so that doors latch securely
Trim any tree branches that may be on or close to the roof
Freshly caulk around tubs and toiilets
Clean your oven
Make sure attic entrance is accessible
Clean out dryer vent

Day of Inspection
Clean
Remove pets (including their bedding, litter boxes, etc).
Remove small valuables (computers, jewelry, etc.)
Empty the dishwasher (or, load it!) The inspector will run a full cycle.

Other Tips
– If any repairs are suggested before closing, be sure to save all receipts. You will need to bring them to closing.