Appraisals are detailed reports compiled by licensed appraisers. It establishes a property's market value – the likely sales price it would bring if offered in an open and competitive real estate market. It's also the only valuation report a lender uses when in the loan process.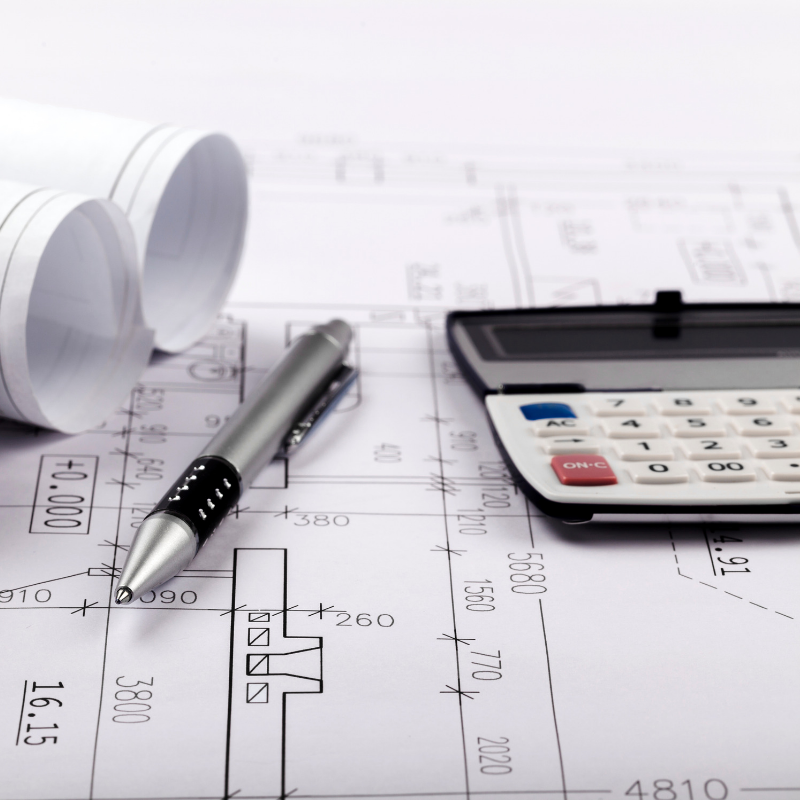 The appraisal is usually done on a weekday, 10 days to 2 weeks before the closing date and takes 3 days to 1 week to receive the valuation back. The buyer usually pays for it, so as the seller you won't receive the exact value, but will know if it was over or under the list price.
You may have heard that when an appraisal comes in low, it's a problem. Here are some points we'll consider together:
We are 3/4 of the way through the process at this point, how much flexibility do we have in moving timelines?
If the house goes back on the market, are you prepared to pay the mortgage another month or two?
If there is a second appraisal done, the bank will choose the lower value appraisal.
Rest assured we have experience in this situation and we'll cover all these points and more if we find ourselves in this situation!
As always, if you have any questions, please feel free to call and ask anytime!